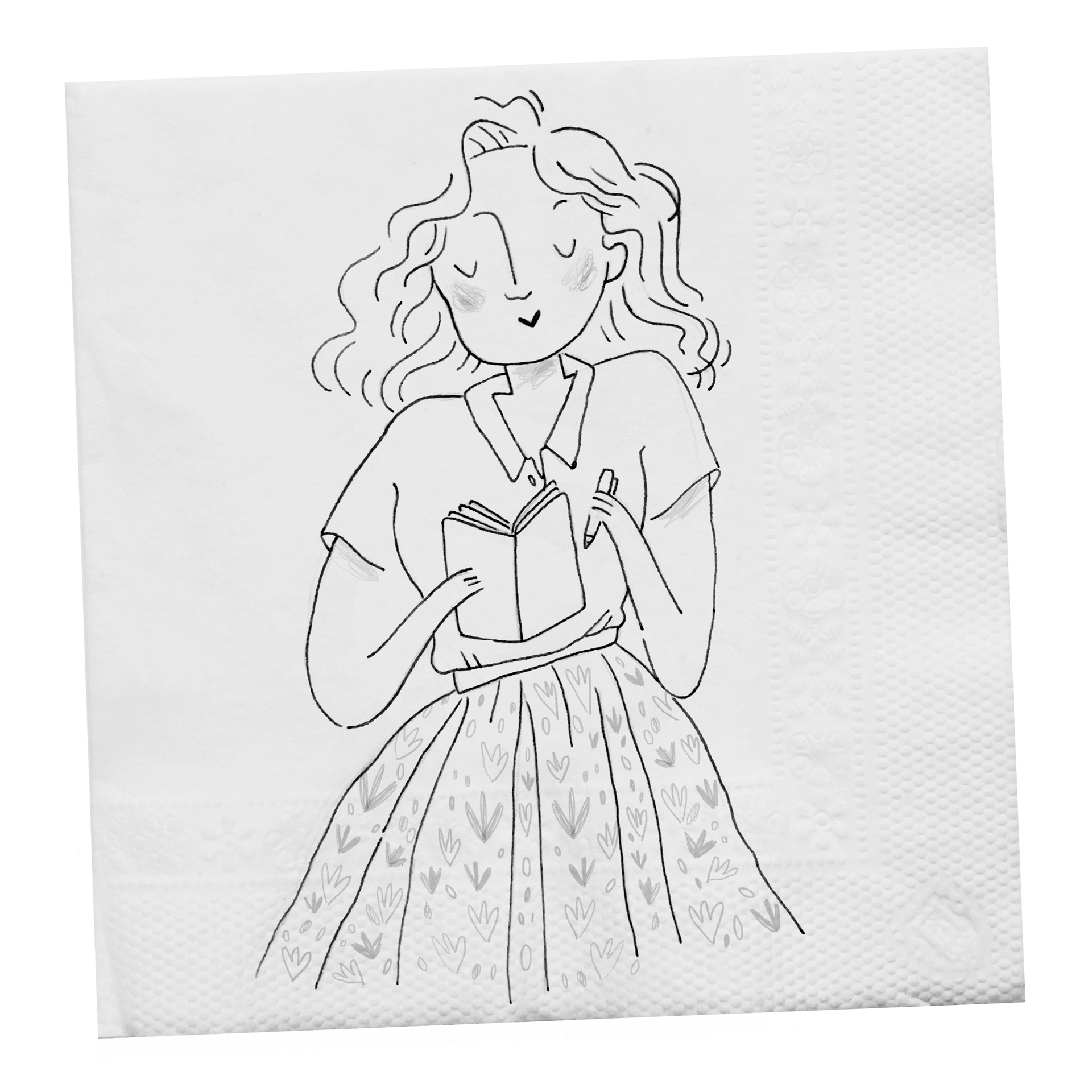 Hello, my name is

Irena Freitas

!
I'm an illustrator & designer from Brazil. But I currently living in Savannah (GA) pursuing my MFA in Illustration at SCAD. 
I love illustration people and funny situations that happen in our daily life. But I'm always open to listen to new ideas!
For anything, just send me an e-mail at

irenafreitas@gmail.com

.
2017 Society of Children's Books Writers & Illustrators (SCBWI) Student Scholarship
2017 Society of Children's Books Writers & Illustrators (SCBWI) Mentorship Award
2017 Society of Children's Books Writers & Illustrators (SCBWI) Honors Award
2017 Red Dot: Communication Design Award for "Dead for a Day"
Intern at Bolsas Monica Abreu
Junior Designer at Petit Fabrik
A Menina que Pensava Demais: diário de uma ET, Editora Seoman, 2010 
Como Fazer Amigos, Revista Capricho, Grupo Abril, 2011
Mundo Sítio, Editora Globo, 2012
O que Acontece Durante o Beijo, Revista Capricho, Grupo Abril, 2012 
Como Ganhar Dinheiro Com Blogs?, Revista Capricho, Grupo Abril, 2012
Ana Bolena, Editora Valer, 2013 
Horóscopo Junho, Revista Capricho, Grupo Abril, 2013 
Pilates em Casa, Revista Capricho, Grupo Abril, 2013
Broken Telephone, Ryan Estrada, 2014
As Valentinas, Editora Rocco, 2014
Meus 15 Anos, Editora Rocco, 2014
Bravest Warriors #26 Cover C, BOOM! Studios, 2014
Na Porta ao Lado, Editora Rocco, 2015
Vai Nascer!, Revista Crescer, 2015
Plantão Pediátrico, Revista Claudia Filhos, 2015
Unicorn Forest 36 Piece Jigsaw Floor Puzzle, Crocodile Creek, 2016
Selected Group Exhibitions
Pokemon Battle Royale, Light Grey Art Lab's, Minnesota, 2012

Ilustre Uma Música, Coletivo Murro, Criciúma, 2012

Girls: fact or fiction, Light Grey Art Lab's, Minnesota, 2012

Weird Science, Galerie Limited Edition, São Paulo, 2012

Brazil Illustrated, The Living Room Soho, London, 2013

Animystics, Light Grey Art Lab's, Minnesota, 2014