Spots
Spots illustrations based on articles of Folha de São Paulo.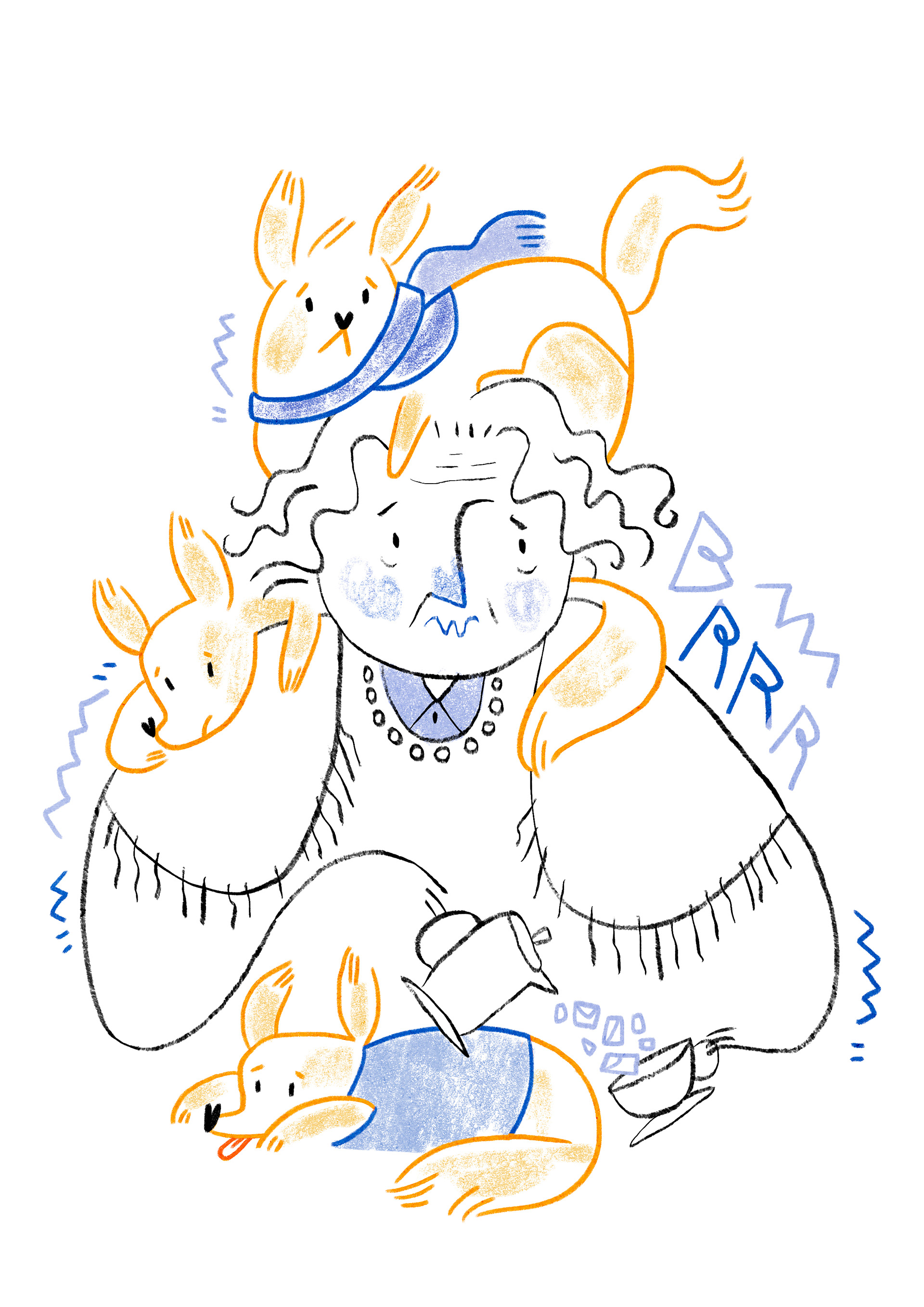 Queen and her corgis keeping warm while facing the cold front that's coming to England.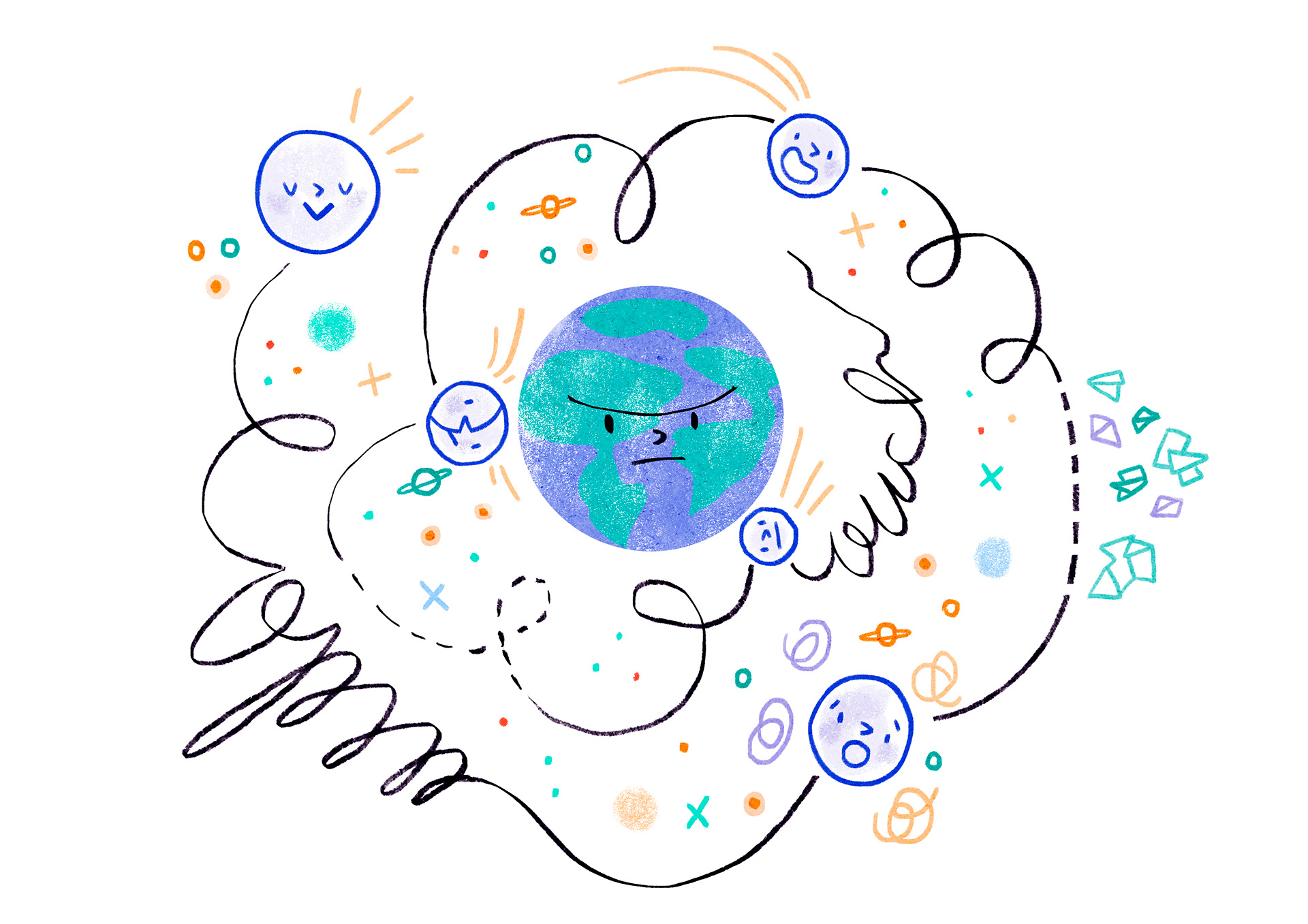 How the moon was formed by series of impacts with the Earth.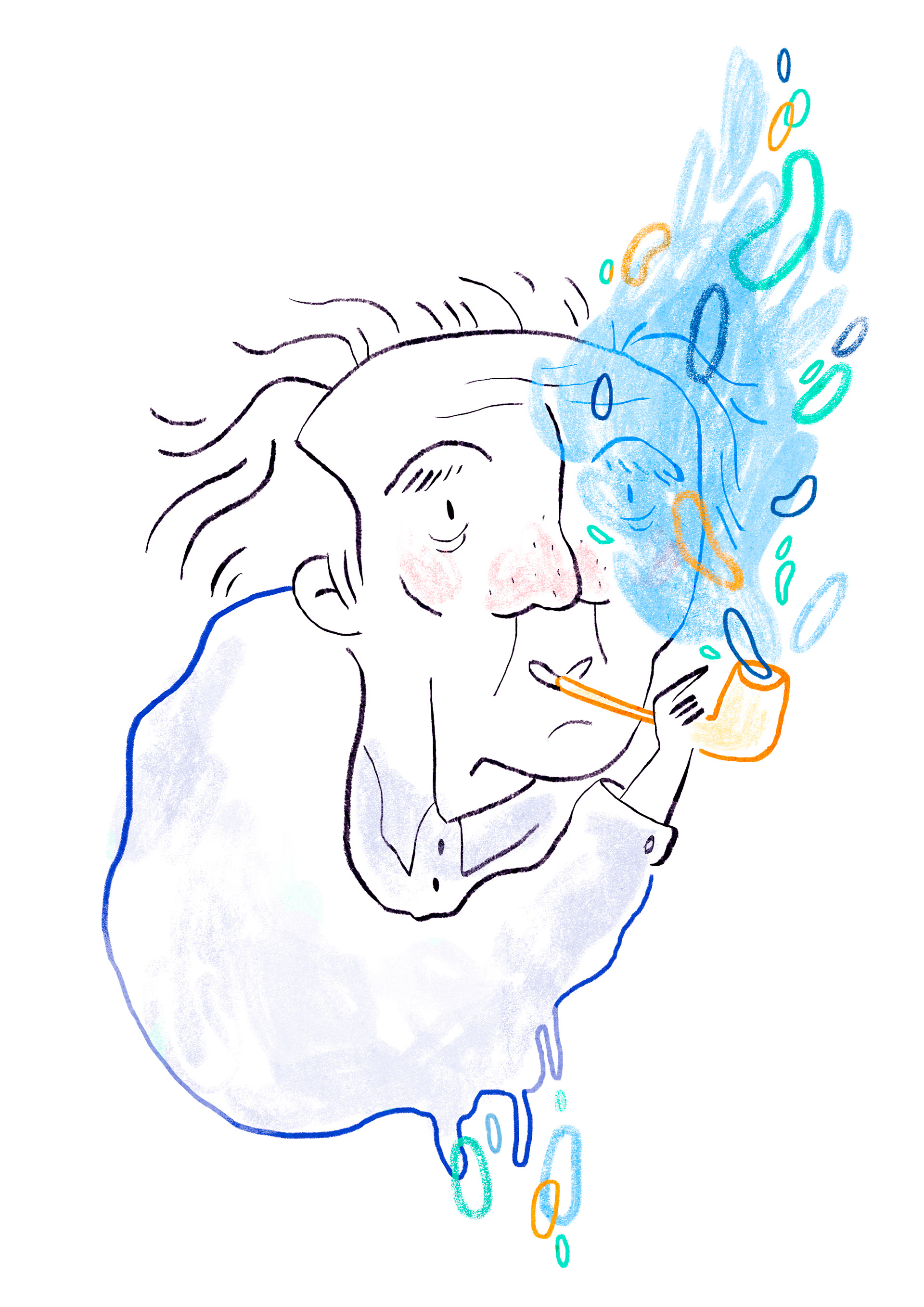 On the death of Zygmunt Bauman, philosopher known for the concept of liquid modernity.